The Foundation's Key Research Areas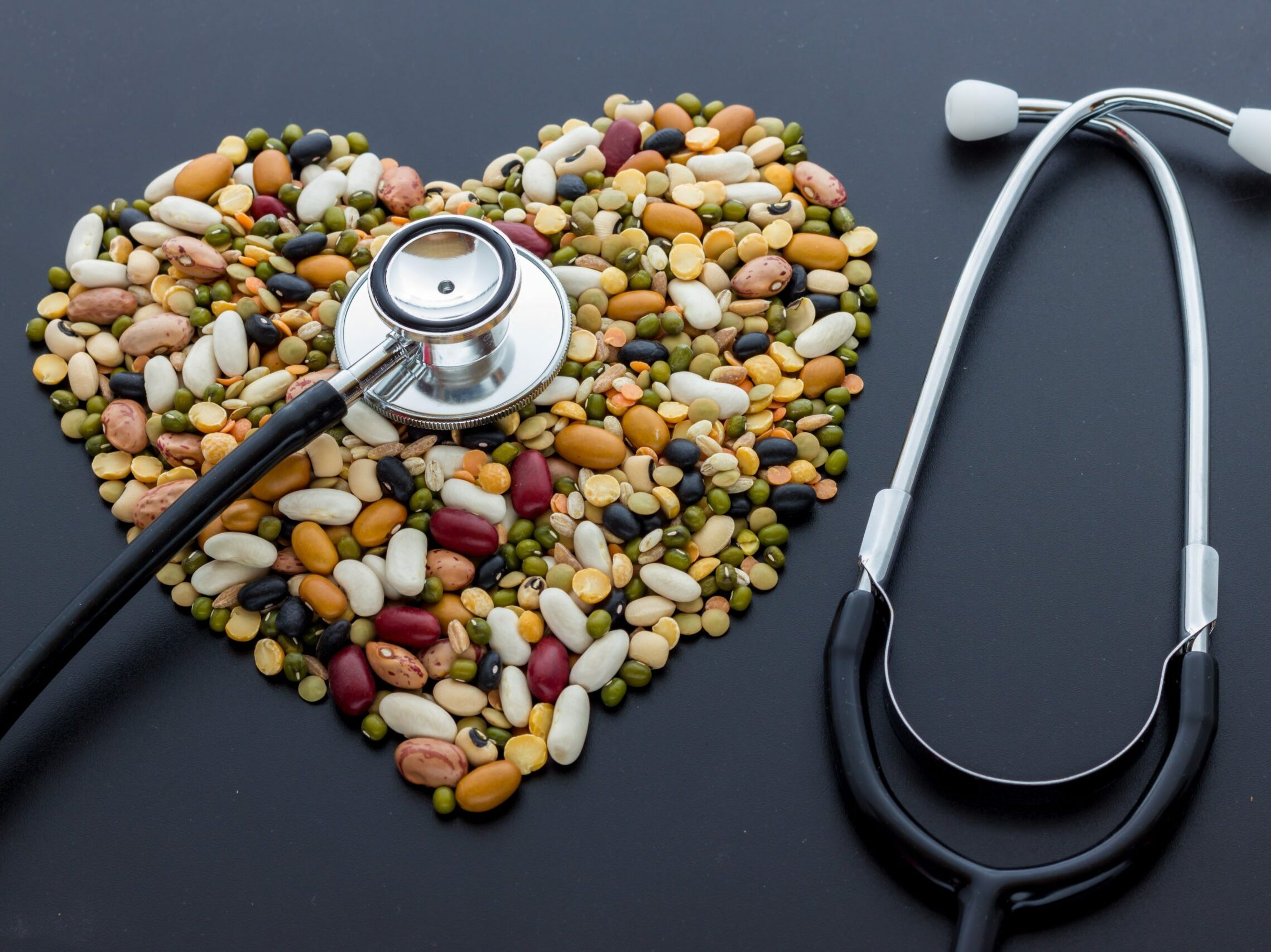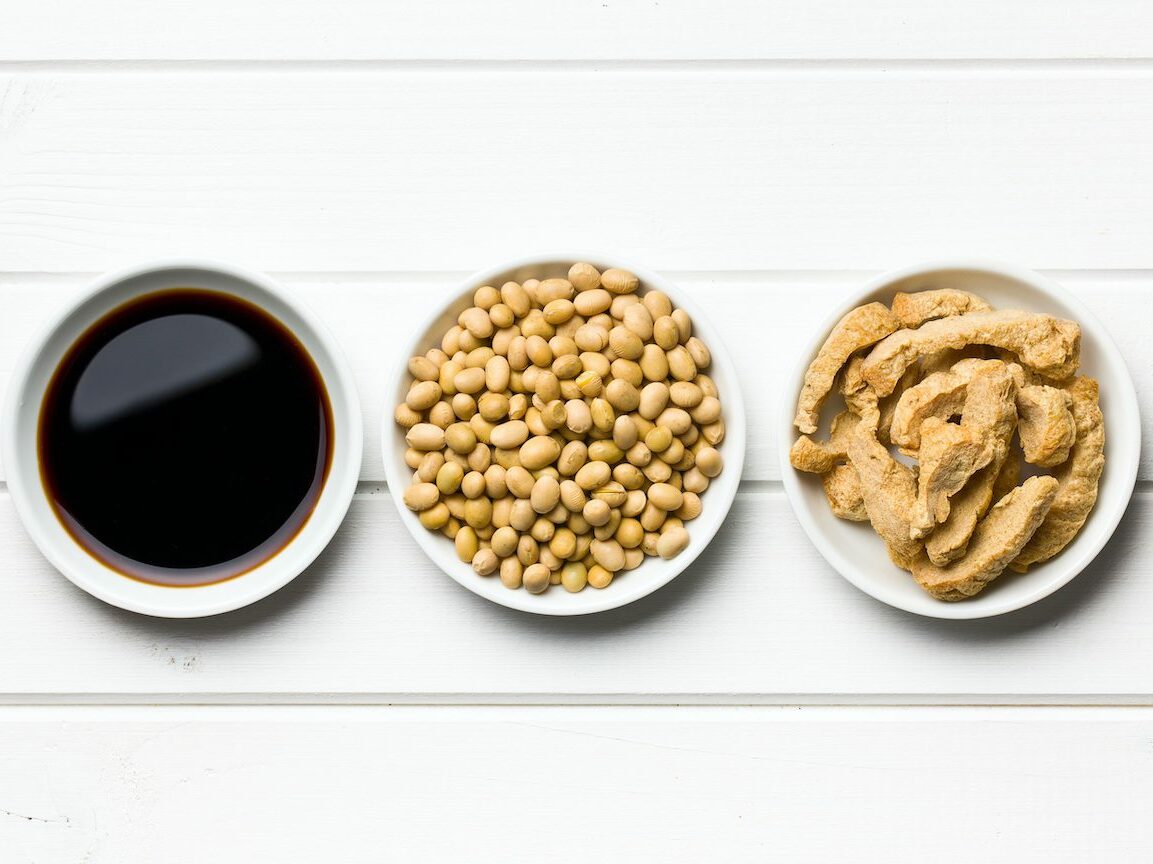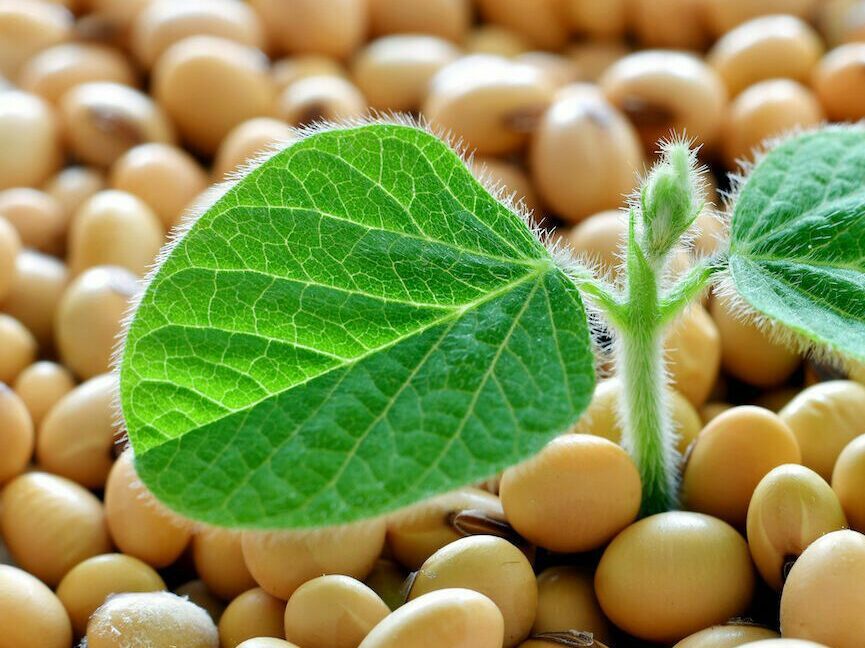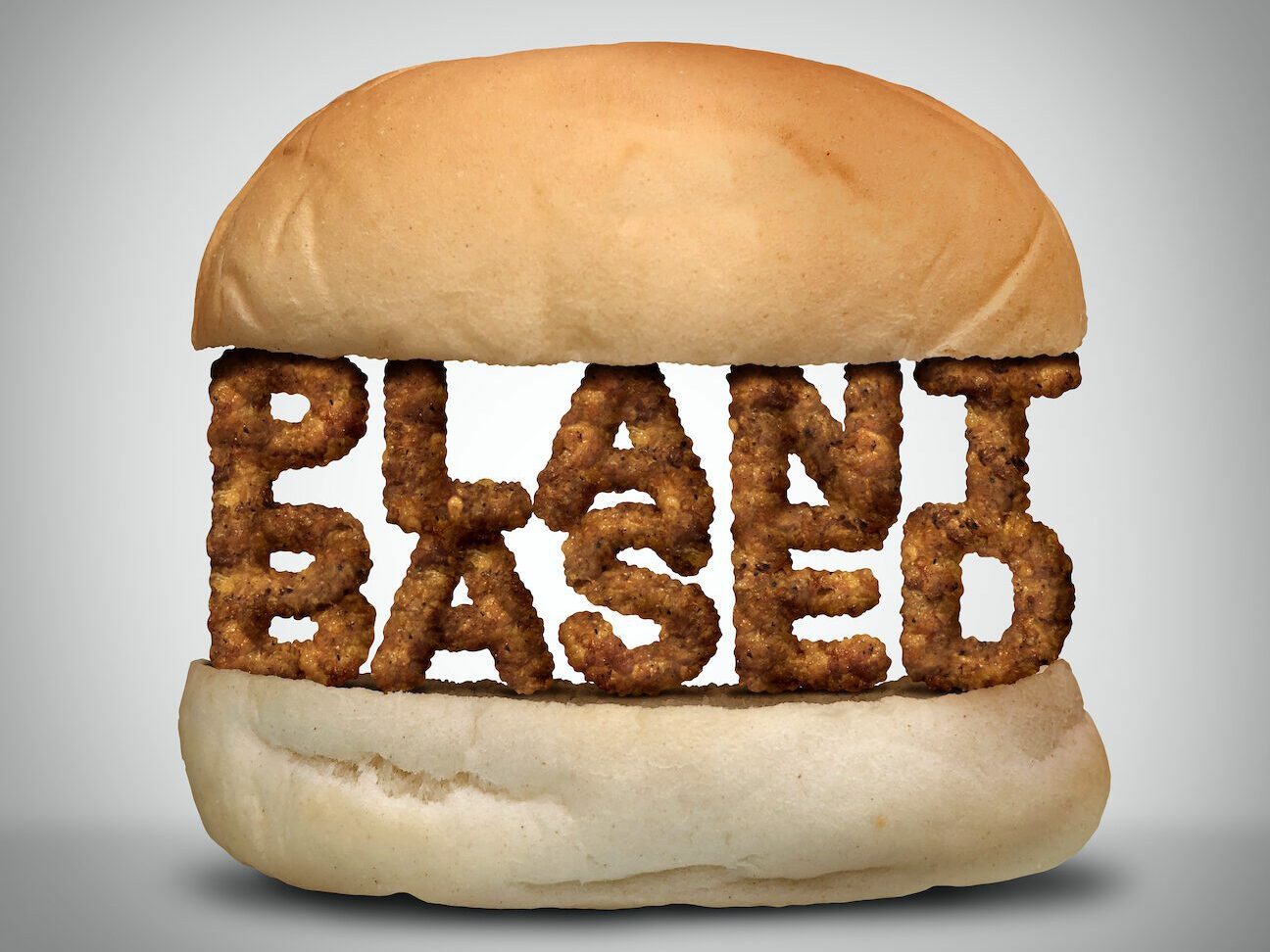 Foundation Structure and Activities
Soybeans have been an important source of nutrition in Asia for hundreds of years. Although they can be eaten boiled as eda-mame, they are also an integral part of foods such as tofu, soy sauce, miso….. and more recently meat and dairy alternatives, which as are commonly referred to as "plant-based foods".
Realizing that soy was an important plant-based source of protein, The Research Committee of Soy Protein Nutrition was established in 1979 in Japan by the Fuji Oil Group to advance both basic research and applications knowledge relating to soy. This Committee was the forerunner of the Fuji Foundation for Protein Research, a Japan-registered charity that promotes research on plant protein, in particular soy.
Since 1991, the Foundation has made grants to Japan-based research groups investigating plant protein in 4 subject areas:
Nutrition & health

Functionality

Plant cultivation

Food culture
There is an annual call for project proposals, which are then judged by the Foundation Committee's eminent panel of researchers and awards are distributed across the four categories given above.
To date, these awards are only made to Japan-based researchers and the focus has been on soy protein research. However, the Foundation plans to expand the range of its activities in future years. New activities open to overseas researchers will be announced on this website from 2022 onwards.